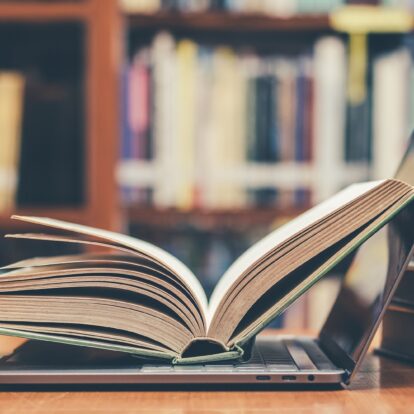 Intellectual property and file sharing
 Rufen Sie uns an!
Pro­fes­sional help with warn­ings
You have received a warn­ing let­ter for copy­right or trade­mark infringe­ments and are now look­ing for help? You are not alone: Every year thou­sands of warn­ings (Abmah­nun­gen) are sent by warn­ing lawyers and asso­ci­a­tions and are part of their agenda. How­ever, only a few are suc­cess­ful. Our lawyer Jason Komni­nos has spe­cial­ized in fend­ing off claims for dam­ages by warn­ing let­ters and pro­tect­ing our clients from high costs.
If you have received a warn­ing let­ter for alleged file shar­ing etc. take the warn­ing seri­ously.
Contact us!
What to do if you have received a warn­ing?
It is impor­tant to react imme­di­ately after receiv­ing a warn­ing, even if the alleged vio­la­tion is not at all present. Oth­er­wise, fur­ther legal con­se­quences such as pre­lim­i­nary injunc­tions and court pro­ceed­ings, which entail addi­tional costs, may arise.
do not sign the warn­ing with­out exam­i­na­tion
do not con­tact the oppo­site party or firm – you risk admit­ting the infringe­ment
do not sign the enclosed cease-​​and-​​desist dec­la­ra­tion with­out check­ing it. It is often for­mu­lated too broadly and con­tains an admis­sion of guilt
do not sim­ply pay the required sum as it is often set too high
You should not ignore the warn­ing – con­tact a spe­cial­ist lawyer within the time limit spec­i­fied in the warn­ing